Our laboratory is interested in host-microbiome interactions and carcinogenesis in the genitourinary tract. We use uropathogenic E. coli and Schistosoma haematobium as model pathogens. Through our research, we seek to better understand inflammation and harness its potential for human benefit.
Besides studying the basic biology of genitourinary inflammation and infection, we are also collaborating with Professor Axel Krieger to develop novel surgical technologies. Current projects include development of semi-autonomous suturing robots and application of cold atmospheric plasma for bladder cancer and other urologic diagnoses.
We are part of the George Washington University Department of Urology, Microbiology, Immunology, and Tropical Medicine, and Institute for Biomedical Sciences.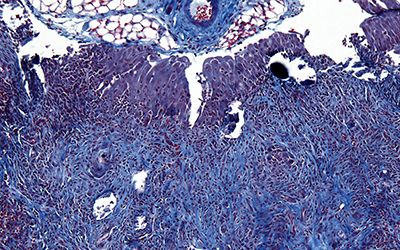 Urinary Tract Infections
We are examining the in vivo mechanisms by which bacteria resist antibiotics and the host immune system.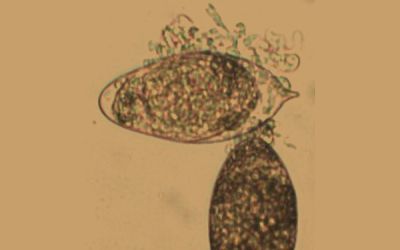 Schistosomiasis
Our overarching hypothesis on urogenital schistosomiasis is that Schistosoma haematobium eggs induce tissue-specific immune responses that result in compromised host defense and...